Saronic Events: Porosea
Τriathlon, aquathlon, swimming and running races on May 27th & 28th on the beautiful island of Poros.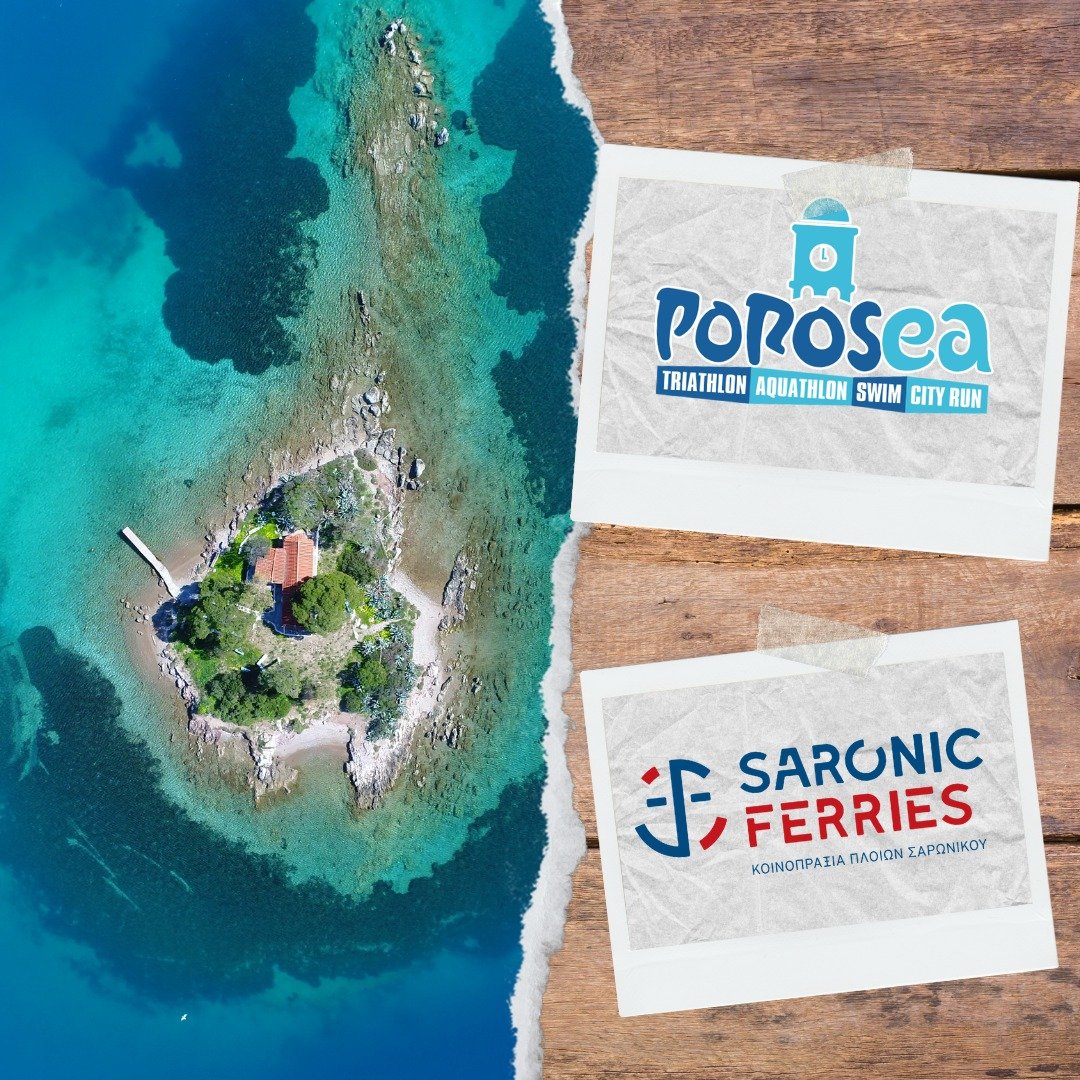 On May 27th & 28st , the Municipality of Poros, the Saronic Triathlon Club and the company whynot are organizing the multisport race under the name POROSEA (triathlon, aquathlon, swimming and running races) on the beautiful island of Poros.
The cosmopolitan beauty of Poros, along with the amazing racing routes and the unique sea water, promises an extraordinary athletic weekend, right at the beginning of the summer.
Under the auspices
of the Ministry of Culture
of the Ministry of Tourism
of the GNTO
Welcoming note from the mayor,
It is our goal and objective to carefully and systematically develop annual sports tourism events on our island.  Poros is becoming a sports happening destination, where athletes, families and friends are well respected.  Our cooperation with the Company whynot is the proof that our goals are high.  We will work closely with a company that has extensive experience in national cycling tournaments, triathlon races, running events and multi-day tours.  During the two-day race period, the municipality, its services, the volunteers, the local businesses and the Associations will collaborate with whynot company so that everything will run smoothly, not only in terms of the race itself, but also in the hospitality aspect, the ongoing events and generally all these preparations that will make our visitors experience an unforgettable weekend.
I wish you a great training session and we are looking forward to welcoming you on our island.
Ioannis Dimitriadis
Mayor of Poros
For event information: https://why-n.gr/en/event/porosea-2023/
For registrations: https://why-n.gr/product-category/porosea-2023/