"Very few places have relaxed me as much as Aegina"
Holy Spirit holidays in Aegina, by Eliana Chrysikopoulou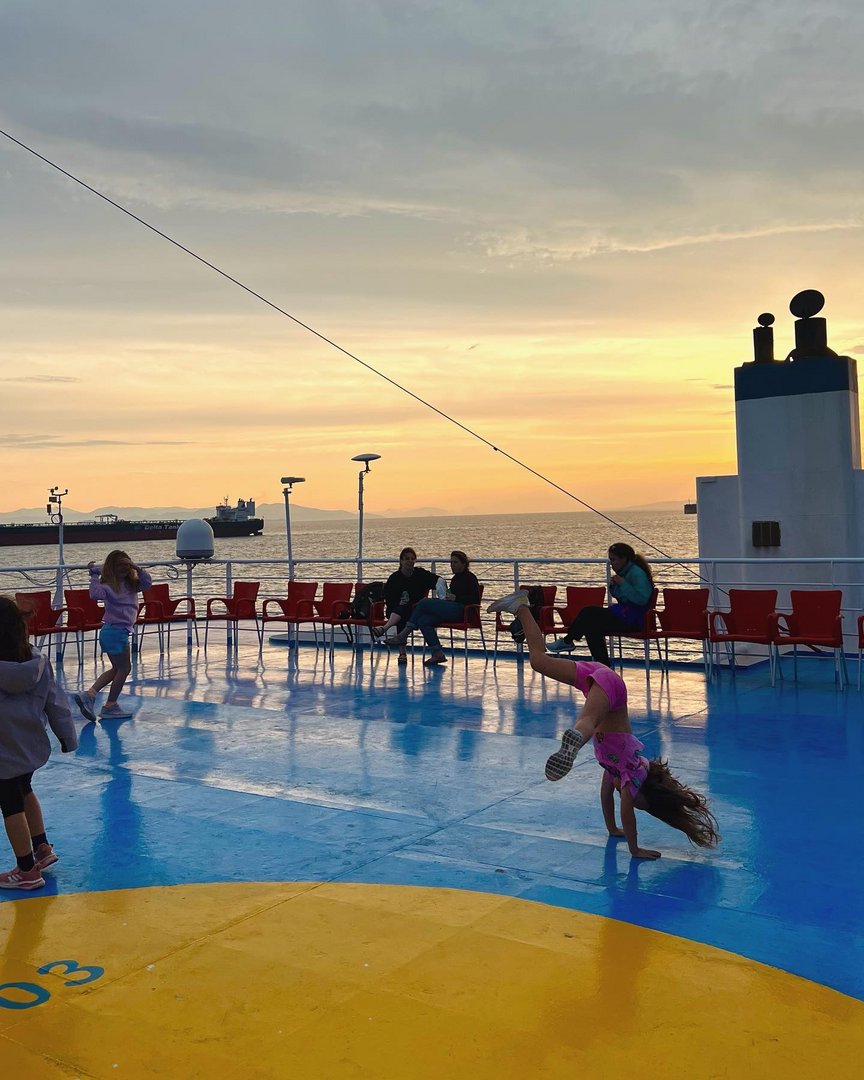 Very few places have relaxed me as much as Aegina.
After an unusual Spring (working in the sun and sitting in the rain), the long-awaited three days of the Holy Spirit bank holiday came (three days for those of us who were lucky enough not to have to work on Monday) and they did not only cut the thread of the summer, but mentally they fast-forwarded us in August: the sun was burning, the first dives in the sea did not cause heart attacks, you sat in the taverna with wet hair, the ice creams were cosnumed one after the other.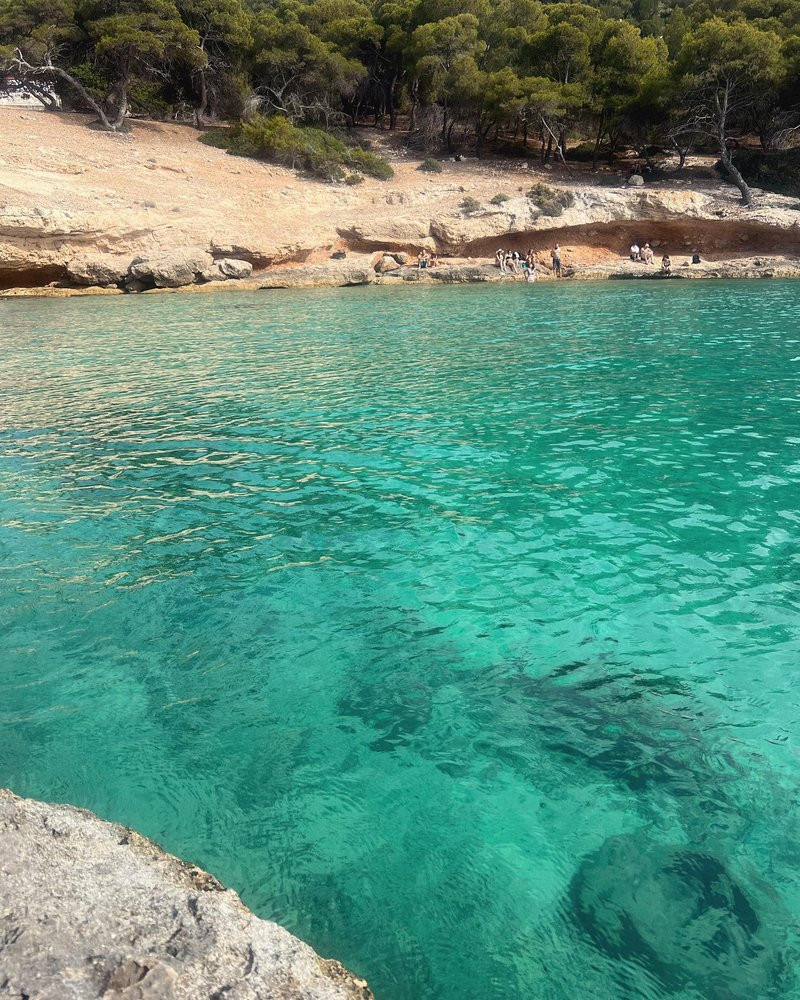 No time was wasted in ports and ticket offices: I booked tickets online through @saronicferries, checked in electronically (yes, like we do on planes), got on a boat & in 1 hour and 10 minutes I was on the island.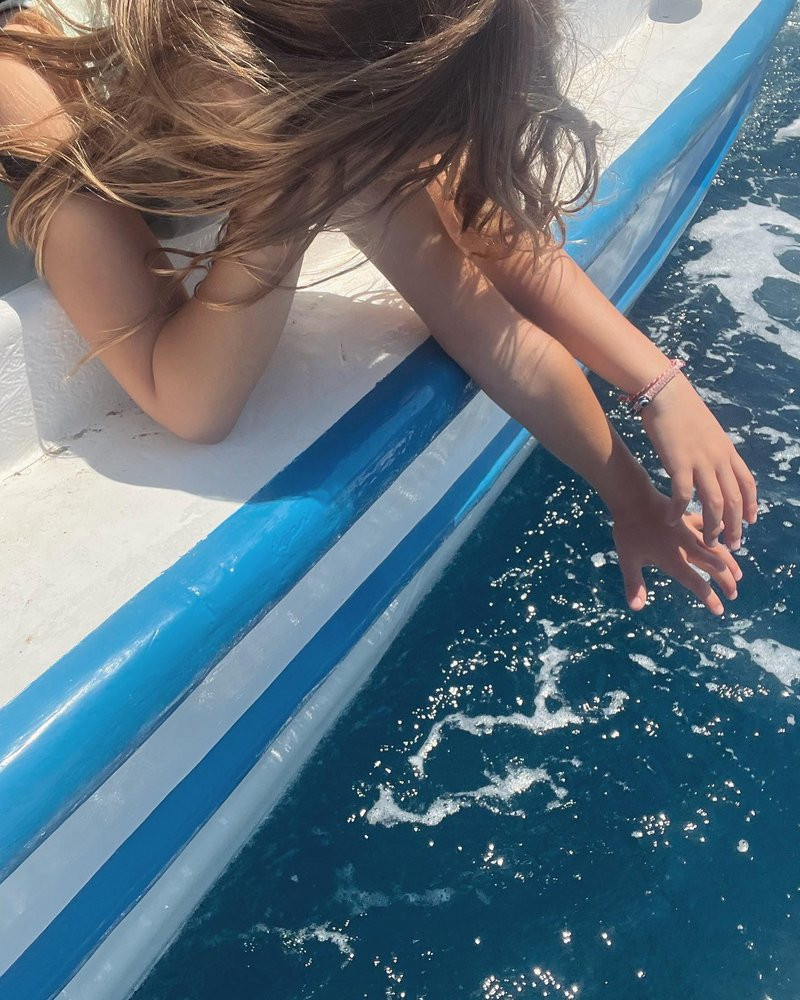 There, my compass was you who sent me priceless tips on Instagram: from bathing in the island of Moni with deer and peacocks (yes, such a paradise exists) to eating at @skotadis who "enlightened" me culinary and the unforgettable pistachio ice cream (of Aegina, of course) at @aiakeion.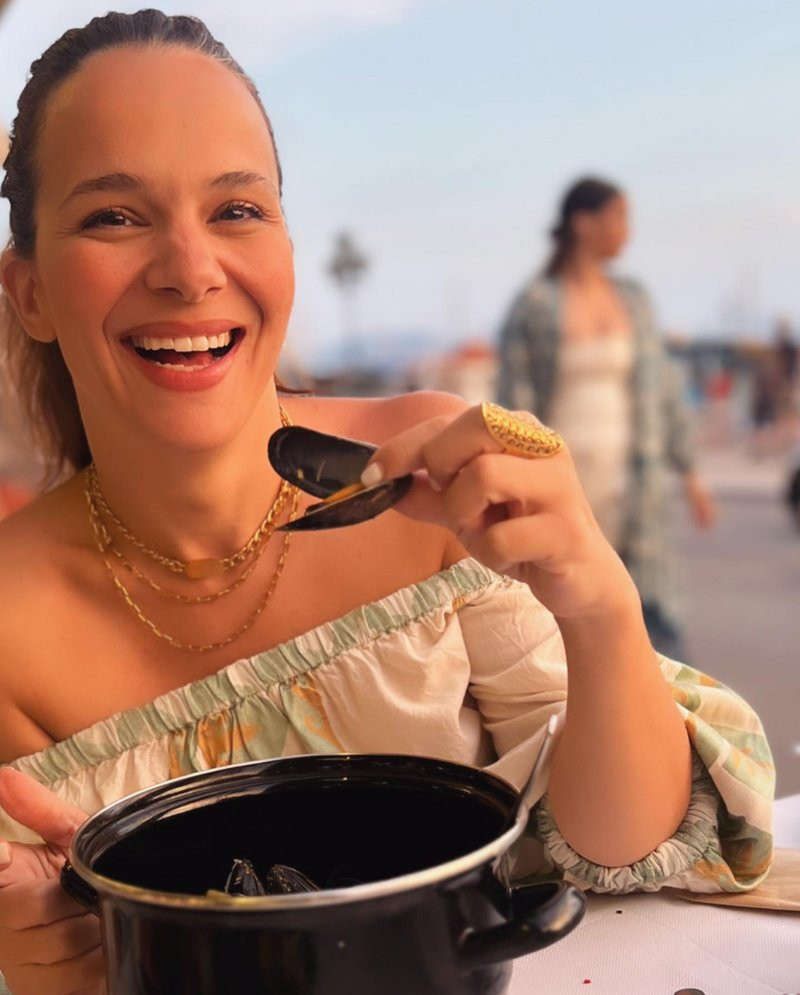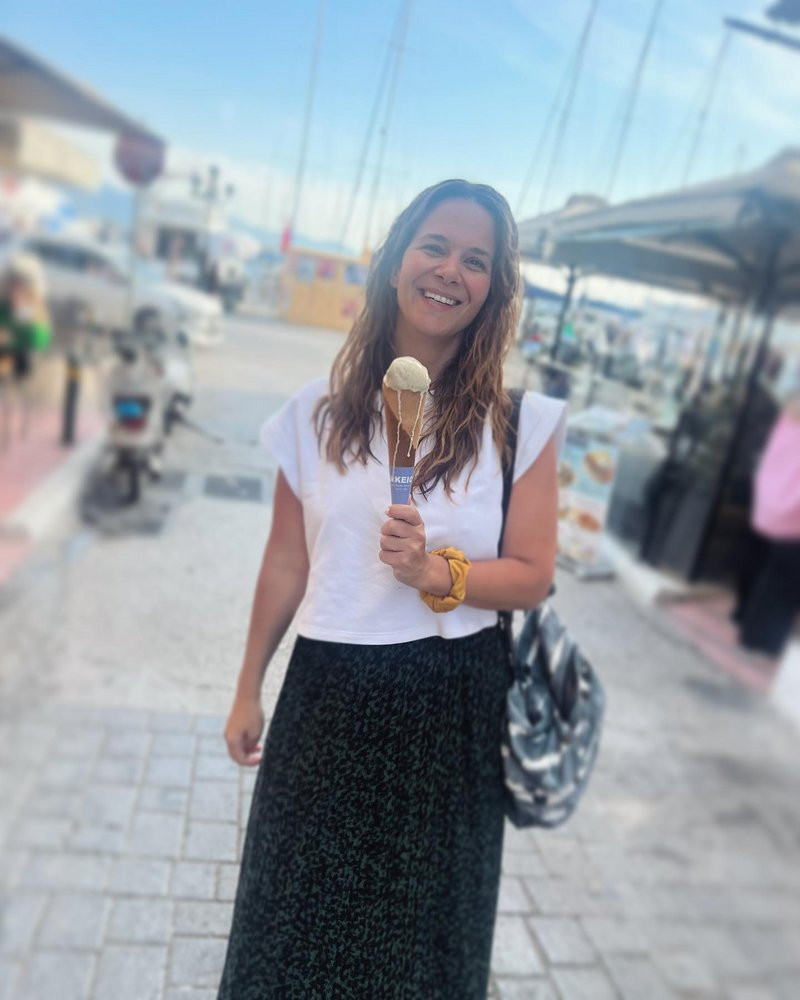 We also went outside Kazantzakis' house (unfortunately it is not open to the public), we visited the amazing temple of Afaia (even though Victoria complained, it's okay, I think we should drag them even if they are bored), we went shopping at the @arzantiera_aegina and generally wherever we went I will put it in my highlights, because maybe in turn I can become a "compass" for future visitors.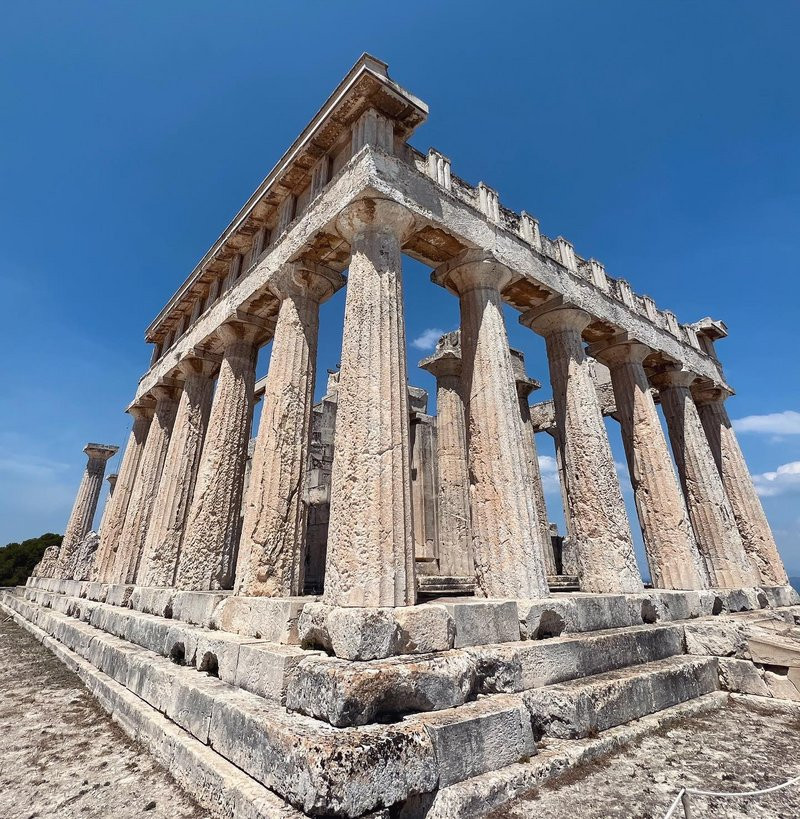 By pure luck (a.k.a cancellation) I found to stay in one of the 5 studios of the amazing @nikolaou_aegina, the mansion house where the painter Nikos Nikolaou lived and created, in the company of Moralis, Elytis and all the company of intellectuals of the time (the atelier remains alive and accessible to the public to this day, thanks to the second life given to it by the owner, @theodore_zoumboulakis).
Aegina, I had visited you once before, but I had not understood you. You are made for young and old, you are made for carelessness and kids play, you are made for me and my girls. 🤍