Carnival and Clean Monday in the Saronic
Is it really the most beautiful three day getaway of the year for the Saronic?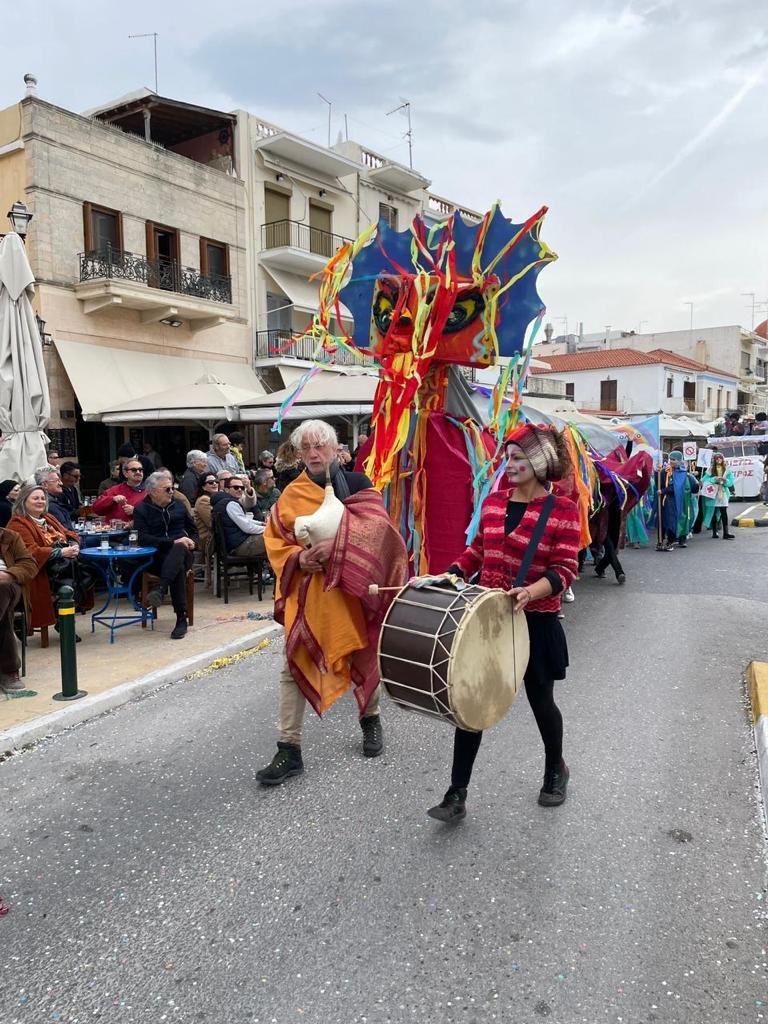 It's true.

Maybe it's because winter has come and there has been some time since the last excursion you' ve made.
Perhaps it's because nature has started celebrating and exciting young and adult alike.
Maybe it's because this time of the year, the nature in the Saronic is at its best. 
Or it's because local customs, preserved to this day, are full of colour, tradition and character.
Then again, it could be that it's all of the above together.
But certainly, the three days celebrating the closure of the Carnival and the beginning of Lent on Clean Monday are considered to be the most beautiful three days of the year for the Saronic.
In any of the 4 ports you arrive at, Aegina, Agistri, Methana or Poros, an entire island awaits around you - and in the case of Methana an entire peninsula - ready to offer you three full days in every possible way.
The Lenten flavors have their due.  All dishes mouthwatering, each and every one exquisite, fresh, local and classic, parading on every table, from morning till night, along with wine and tsipouro. 
And from Sunday evening, the smell of lagana, the traditional bread made only on Clean Monday, dominates.
The clearings, the slopes and the meadows, are lush and verdant as if they are laying their own green carpet, to welcome picnics, feasts, parties and kites.
The cafes, bars and restaurants, thirsty for entertainment, set up the wildest masquerade parties. From early in the evening until early the next morning.
The sea, usually calm, everywhere around, adding her blue to all the colours of the carnival. And for some courageous, welcoming them for their first dives.
Carnivals are full of life. With mass participation. With months of preparations and anticipation. With beautiful costumes and chariots. With creativity. With traditions. With confetti. With a dance and a parade. With customs that revive and thrill. 
Customs preserved over the years, still alive and fantastic today.