The "Oscar" of tourism is awarded to the Saronic Islands
The Saronic Islands are Greece's Top Island Destination for the year 2023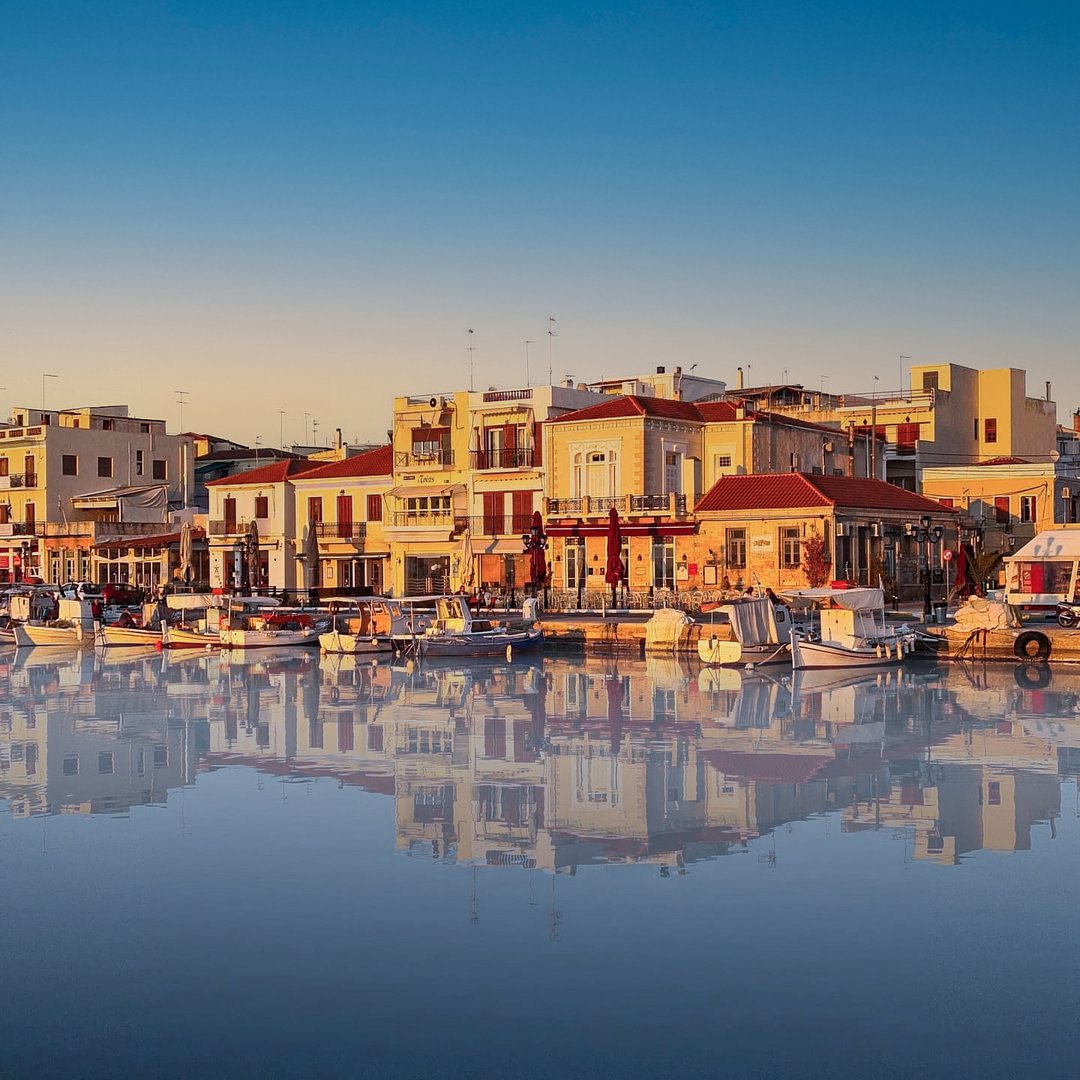 The Saronic Islands of the Attica Region were named Greece's Top Island Destination for the year 2023 at the renowned international World Travel Awards.
During the awards "Europe Gala Ceremony" held on 29/09/2023 in Vatum, Georgia, the Saronic Islands won the 1st place in the voting of the international public, among other co-nominees (Cyclades, Dodecanese, Ionian Islands, Sporades) .
This is a particularly important distinction, as the "World Travel Awards", which are also characterized as the "Oscars" of tourism, are an established, long-standing, internationally acclaimed foundation, recognized worldwide as the ultimate guarantee of rewarding and awarding excellence in all key areas of tourism industries.
The selection of the Saronic Islands of the Attica Region as the top Greek island destination for 2023 by the public that participated in the vote, was based on the following 7 reasons:
In the authenticity of the cultural character, and the history of the islands,
In the variety of cultural events and festivals,
In the attractive natural environment, the enchanting coastlines and beaches, the variety of activities in the nature and elsewhere, such as: sailing-yachting, island-hopping, trekking, wellness, wedding and religious tourism, family holidays, plenty of sports activities and events for adults and children, etc.
In the delicious local gastronomy, based on traditional recipes and local products,
In the quality services provided to visitors by tourism industry professionals at competitive prices,
In the unique Greek hospitality,
In the ease of access and their proximity to the large urban centers of Athens and Piraeus, which make them ideal options even for digital nomads.
The candidacy of the Saronic islands of the Attica Region as a top Greek island destination for 2023 was handled by the Tourism Staff Directorate of the Attica Region in collaboration with the Attica Regional Development Fund.
Read the full article here.
ANA-MPA Copyright ©