Saronic Events: Gadjo Dilo Concert on Board Ferry Antigone
Tuesday, August 1st at 19:00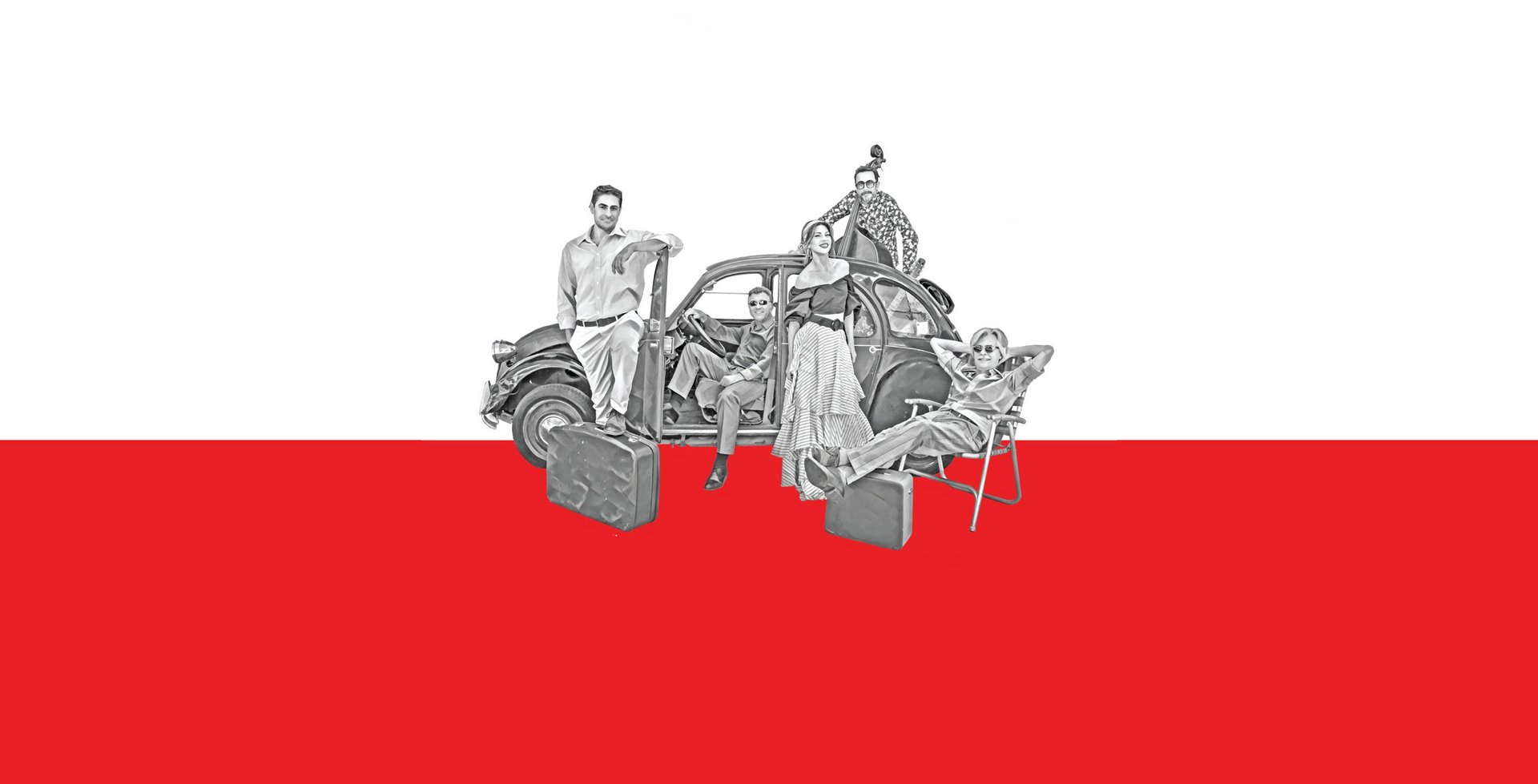 On Tuesday, August 1st, the 14th FISTIKI FEST opens its music program for this year with a unique concert on board.
Saronic Ferries' ferry "Antigone" will depart at 19:00 from Piraeus, and throughout the route to Aegina, Gadjo Dilo will take all passengers on a musical journey in swing and jazz rhythms!
The beloved Gadjo Dilo invite us to a sea party where traditional music is married with gypsy jazz and the musical passion seduces the audience to dance and sing against the Saronic Sea backdrop.
Tuesday, August 1st, departure for Aegina at 19:00.
Get on, get off and have fun in this one-of-a-kind experience.
The pre-sale of the itinerary has already begun at www.sf.gr!