Saronic Events: Ellanios Dias
The race returns to Aegina for the 2nd year on October 22nd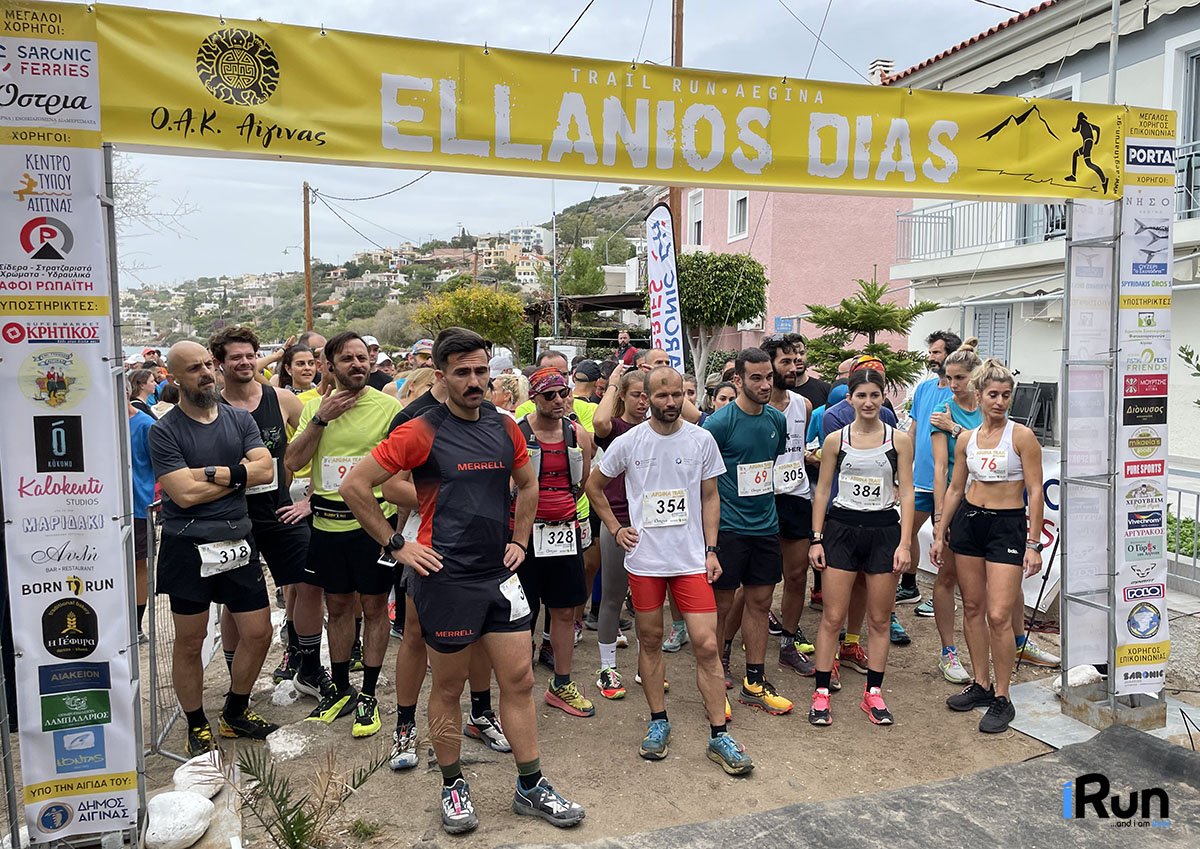 On Sunday, October 22, 2023, the 2nd "Ellanios Dias" mountain race will be held in Aegina, with races of 23 km, 8 km and children's races of 1 km, 500 m. and 100m.
The race is organized by the Kouros Sports Club of Aegina (athletics club), in collaboration with the Municipality of Aegina and KEDA, and with the support of the Radio Amateurs Group of Aegina, the Hospital of Aegina, the Friends of Fistiki Fest association and the SDY of Aegina.
VENUE - ROUTES
The start and finish point of the race will be the 1st Marathon beach of Aegina.
The race will include the 23 km (Ellanios Dias) and 8 km (Archaeos Elaionas) routes and children's 100m races. (toddlers), 500m. (A-G Primary School) and 1000m. (D-F Elementary School).
The 8 km route will also be for hiking. but there will also be a race for Junior High School students.
More information may be found here: https://aeginarun.gr/oaka/